From our friends over at NursingClio we learn of a terrific piece of new health gadgetry, just for women. It tracks your period, finds the nearest drugstore, keeps track of whether you want to have a baby or not have a baby, share your experiences, and oh, so much more! Just insert, install, and go: Vulvaluv!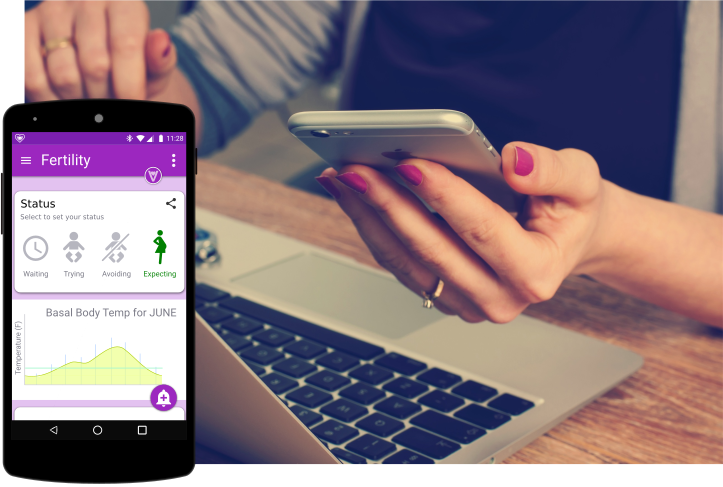 Feature requests for version 2.0: Instagram sonogram upload, a financial planner to help you save for college, and the ability to choose a parenting style: Tiger Mother, Free-range, or Yuppie Helicopter.
Follow on Twitter @NursingClio.