I have a new article up over at Aeon magazine. It's called "Better Babies: The long and peculiar history of the designer human, from Plato's citizen breeders to Nobel sperm banks and beyond."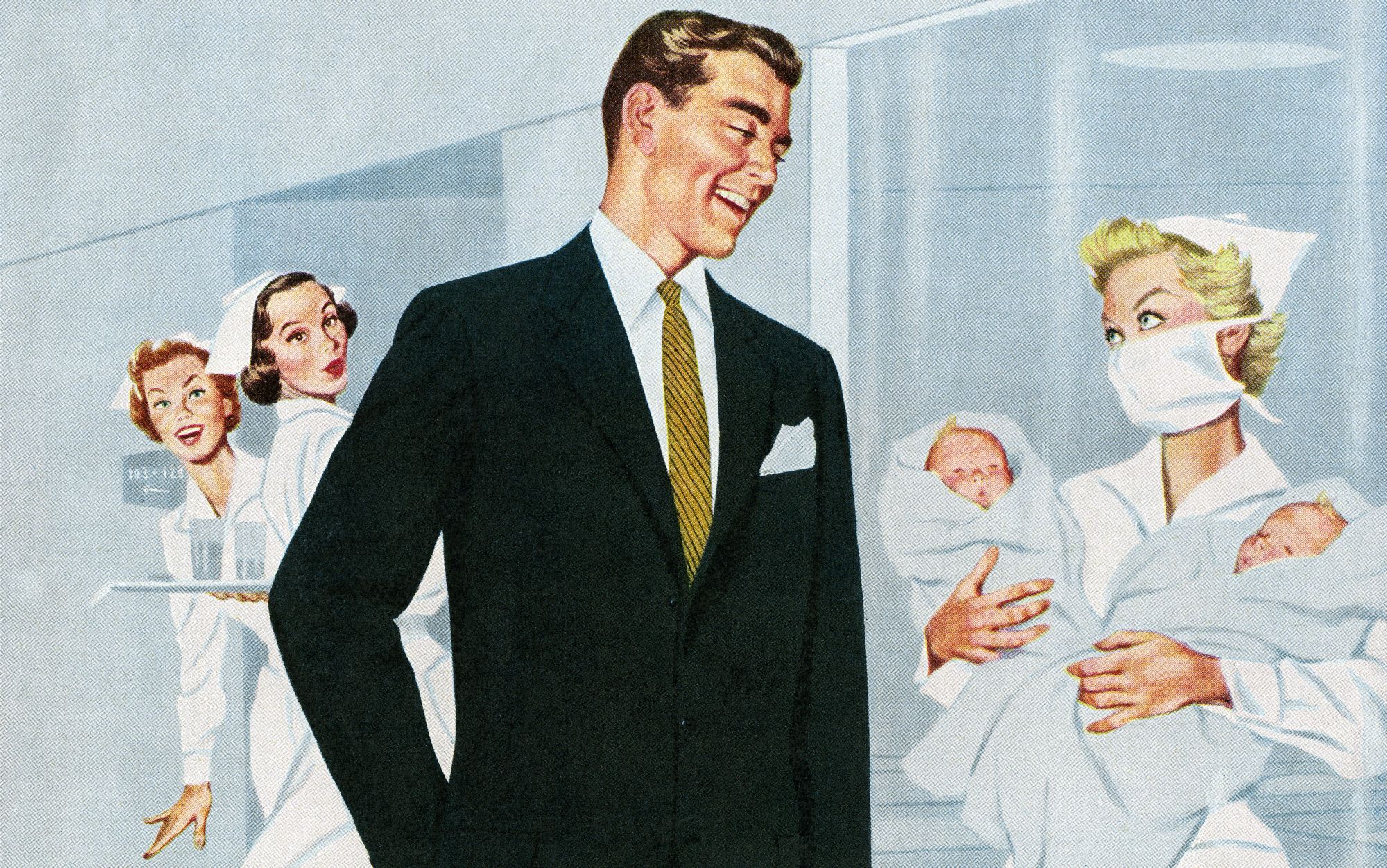 After touching upon some of the earliest methods of designing babies, I move through Francis Galton and some of the history of eugenics that should be familiar to Genotopia readers by now. But I take the story up through CRISPR, arguing first that attempts to design our children are all but certain; and second, that they are almost certain to fail. What both the cheerleaders and the hand-wringers fail to take into account is the complexity of the genomics in a species as complex and modulated by culture as ours. Any trait that's very interesting socially—criminality, sexuality, drug addiction, aggression, etc.—is going to be extraordinarily complex and won't be reducible to single genes, or even a few.
By all means, new techniques such as CRISPR can and should be applied where they can bring genuine medical benefit. But I caution that high-tech medical benefit comes with social costs—and that high-tech biomedical hype always overreaches real clinical reality.